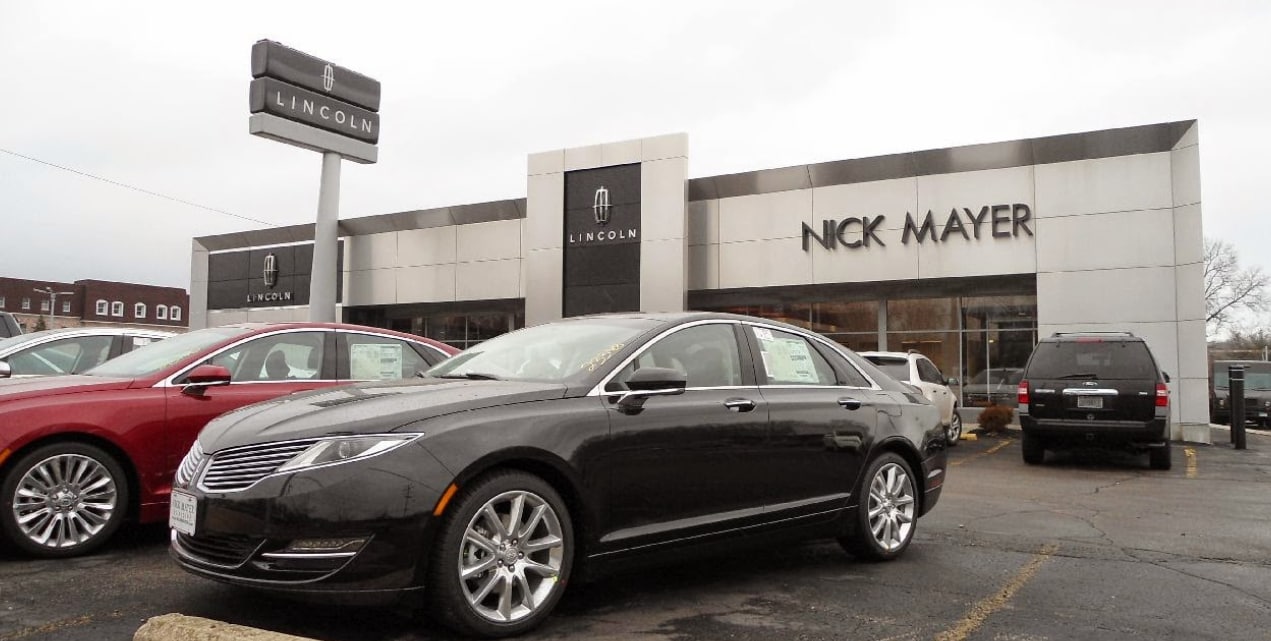 Learn About the Red Cap Drop Off & Delivery Valet Program Available here at Nick Mayer Lincoln and How it's Saving Westlake Drivers Time and Hassle on their Routine Car Maintenance Schedules
We all know that staying on top of our vehicles' routine maintenance needs is among the easiest and most bulletproof way to protect ourselves, our passengers, and our automotive investment. But in today's busy world, finding the time to bring your vehicle in for service is easier said than done. That's why we here at Nick Mayer Lincoln are thrilled to share with our fellow Westlake, OH area patrons our exciting new partnership with RedCap: RedCap Valet Service.
Here's how it works:
You bring your car into our onsite service department for your regularly scheduled maintenance or repair.
We provide you with a loaner car, and you proceed to go about your day.
When your car is ready, RedCap will contact you to book a driver who will then bring your vehicle to you--wherever you currently are!
Once a RedCap driver meets you at work, home, or wherever you are around town, they will hand over your car keys and take the loan car off your hands, returning it to our Nick Mayer Lincoln location on your behalf.
It's really that simple! No more driving back and forth unnecessarily or even worse, sitting around waiting for your car to be finished. Go about your daily schedule with the least amount of interruption possible, and maintain a most productive day possible.
Here at Nick Mayer Lincoln, we know that your time is incredibly valuable to you; but so is the proper upkeep of your daily driver. Never again be forced to choose one over the other, thanks to the RedCap Valet Service!