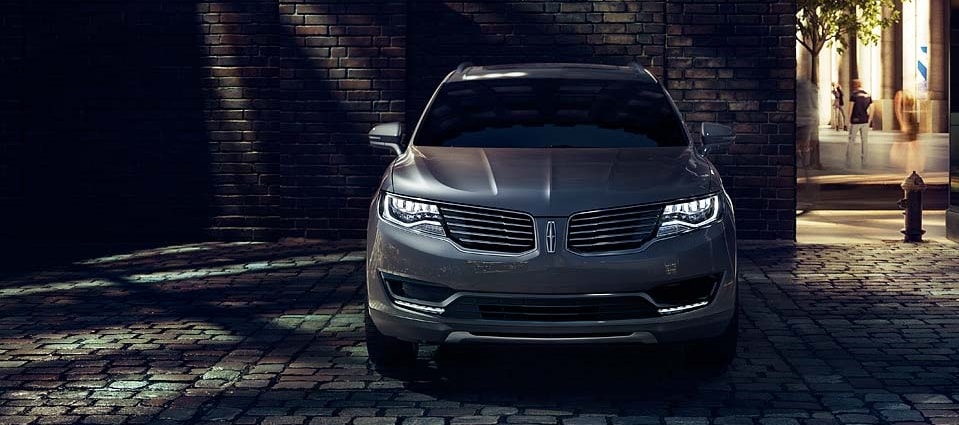 In Luxury Crossover Combat, which Model Reigns Supreme: The 2016 Lincoln MKX or the Mercedes-Benz GLC? Nick Mayer Lincoln Investigates
Crossover SUVs are appealing to a wide range of drivers here in the Westlake and Elyria area--everyone from parents to young professionals can benefit from the blend of SUV space and capability with car-like maneuverability and fuel economy. But if you're a North Ridgeville based driver looking for a luxury crossover that is as powerful and stylish as it is capable and versatile, look no further than the new 2016 Lincoln MKX, available here at Nick Mayer Lincoln.
Another name that comes up frequently when shopping for a luxury crossover SUV is the Mercedes-Benz GLC. And while certainly a solid crossover offering, when pinned directly up against our very own Lincoln MKX, it's difficult to ignore the many ways in which the Lincoln variant asserts its dominance over its German rival. Check out the specs below, then swing by our Lincoln dealership serving the greater Lakewood and Cleveland area, and allow us to walk you through the entirety of the new Lincoln lineup.